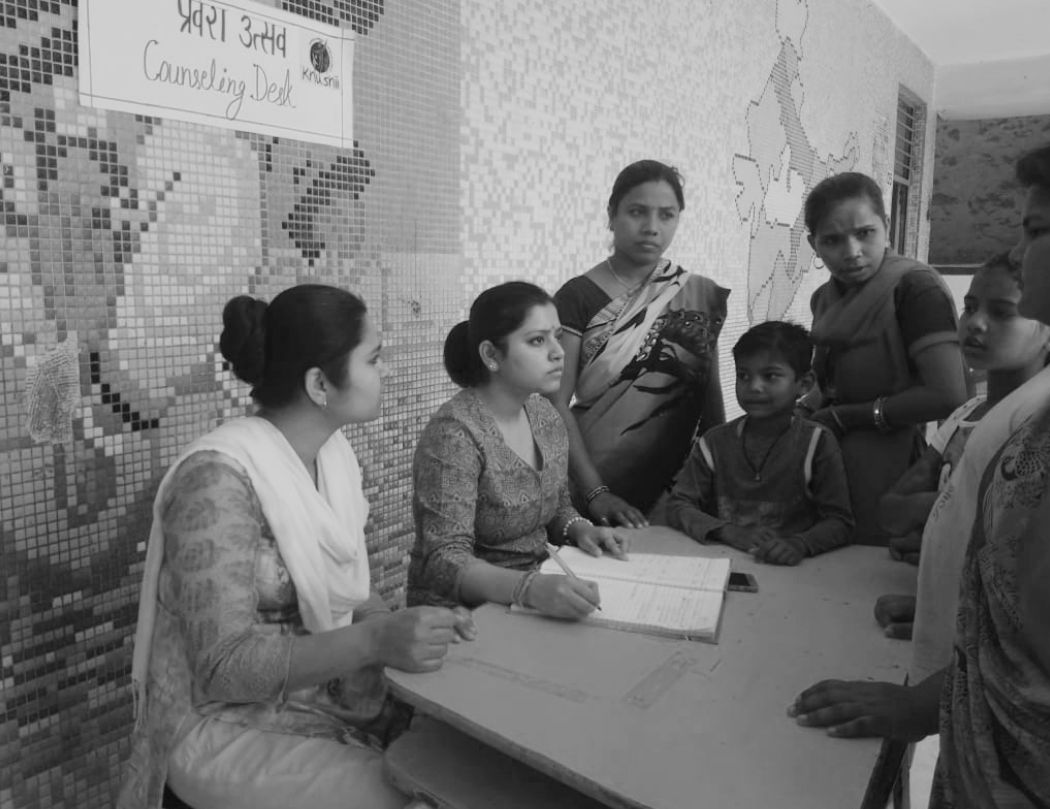 Millions of Indians do not have access to adequate healthcare, food and nutrition, education and livelihood. In the education domain, support of student's families and communities is crucial to the success in increasing student enrollment and reduced drop-out rates. KHUSHII recognizes the need to scale up efforts and expand outreach to address these interlinked challenges. Through the Shiksha aur Vikas programme, we integrate communities within 3 – 5 kilometres of the school and extend support to the families and neighbours of our beneficiaries.
We have encouraged annual savings, and partnered with Canara Bank to impart training in income generating activities to 73 Self Help Groups! These groups were actively engaged in inter-loaning and income generation activities. KHUSHII has also organized health camps, monitored immunization camps, improved nutritional outcomes, provided adult education programme options so as to empower them economically, physically and mentally for a long-term Social Behaviour Change.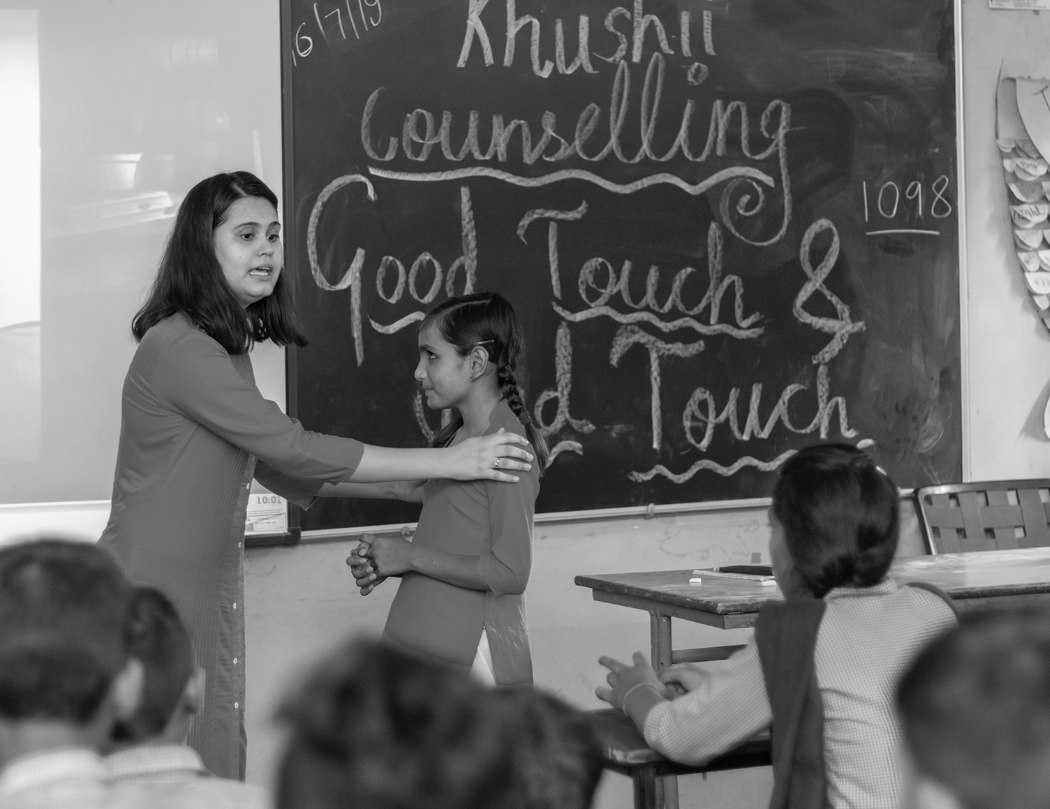 ACCOMPLISHMENTS *
Over the years, KHUSHII has transformed the lives of over 1.5 million people by addressing challenges related to education, health and nutrition, sanitation, skill development and micro finance. Furthermore, we have enabled families to become self-reliant through enhance livelihoods and an understanding of financial literacy.

6 communities
Impacted

89% immunization
achieved in the
intervention area

2500 women reached
through adult education

3000 community
meetings conducted
*Last Year
PARTNERSHIPS FORGED
KHUSHII has joined hands with various agencies and partners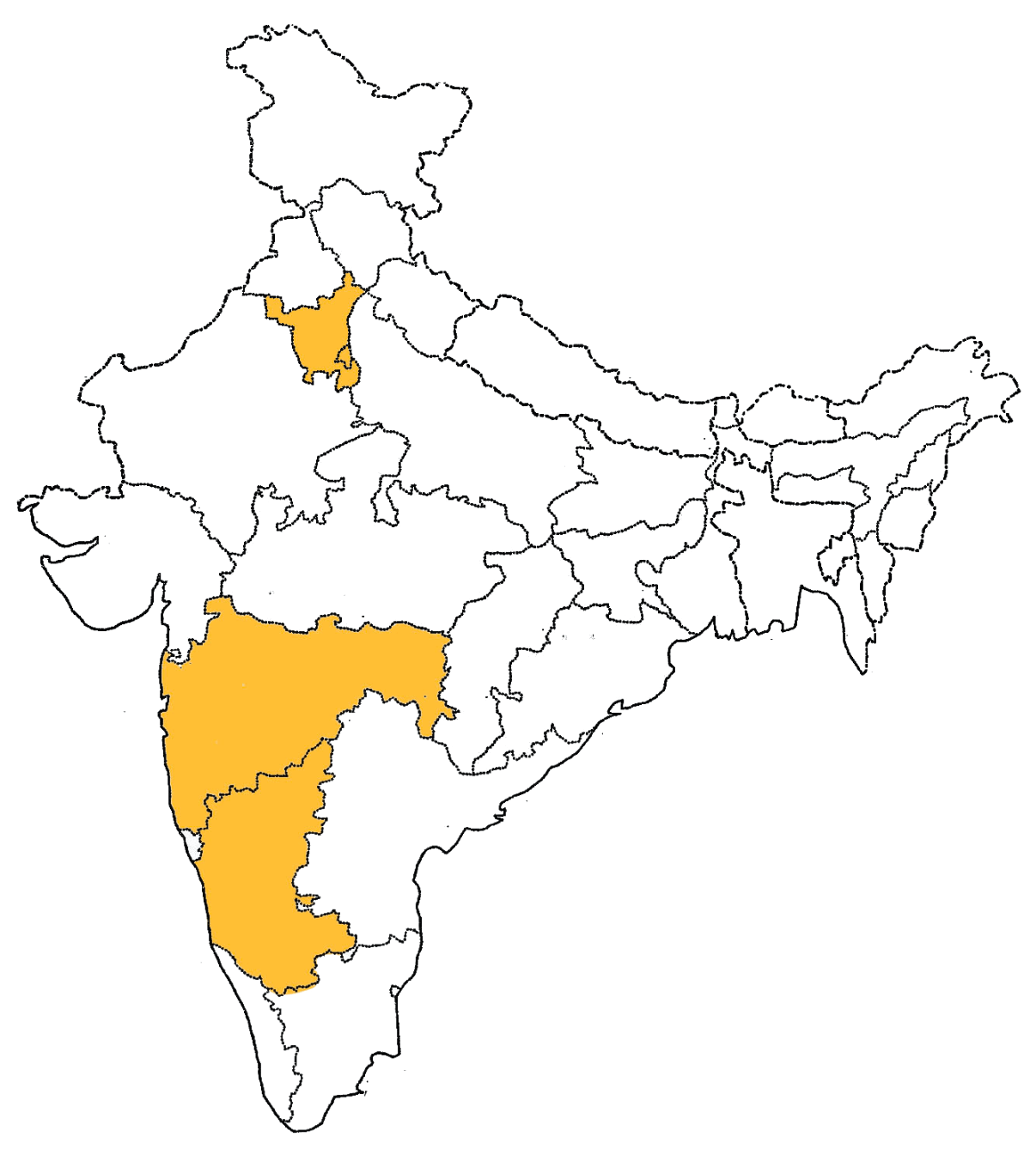 VMMC Safdarjung hospital, Delhi

Medanta hospital, Gurugram, Haryana

Rajiv Gandhi Cancer Institute in Delhi

HLFPPT

Himalaya Eye Care, Delhi

SSMI

Max Hospital

Delhi State Legal Services Authority

Karnataka Education Lingayat Society

Karnataka State Women Council

Sanskar Seva Sansthan, Mumbai

Shradha Eye Care, Bengaluru, Karnataka

Lions Club, Bengaluru, Karnataka

Rotary Club of India, Bengaluru, Karnataka

Indian Cancer Society, Bengaluru, Karnataka

Primary Health Centre- Hedgenagar, Thanisandra, Karnataka

Primary Health Centre- Masani, Rewari, Haryana

KB Bhabha Hospital, Mumbai, Maharashtra

Department of ICDS- H ward Bandra Mumbai, Rewari, Bengaluru and Delhi
Coronavirus Advisory - KHUSHII NGO
Webinar on Maternal Wellness