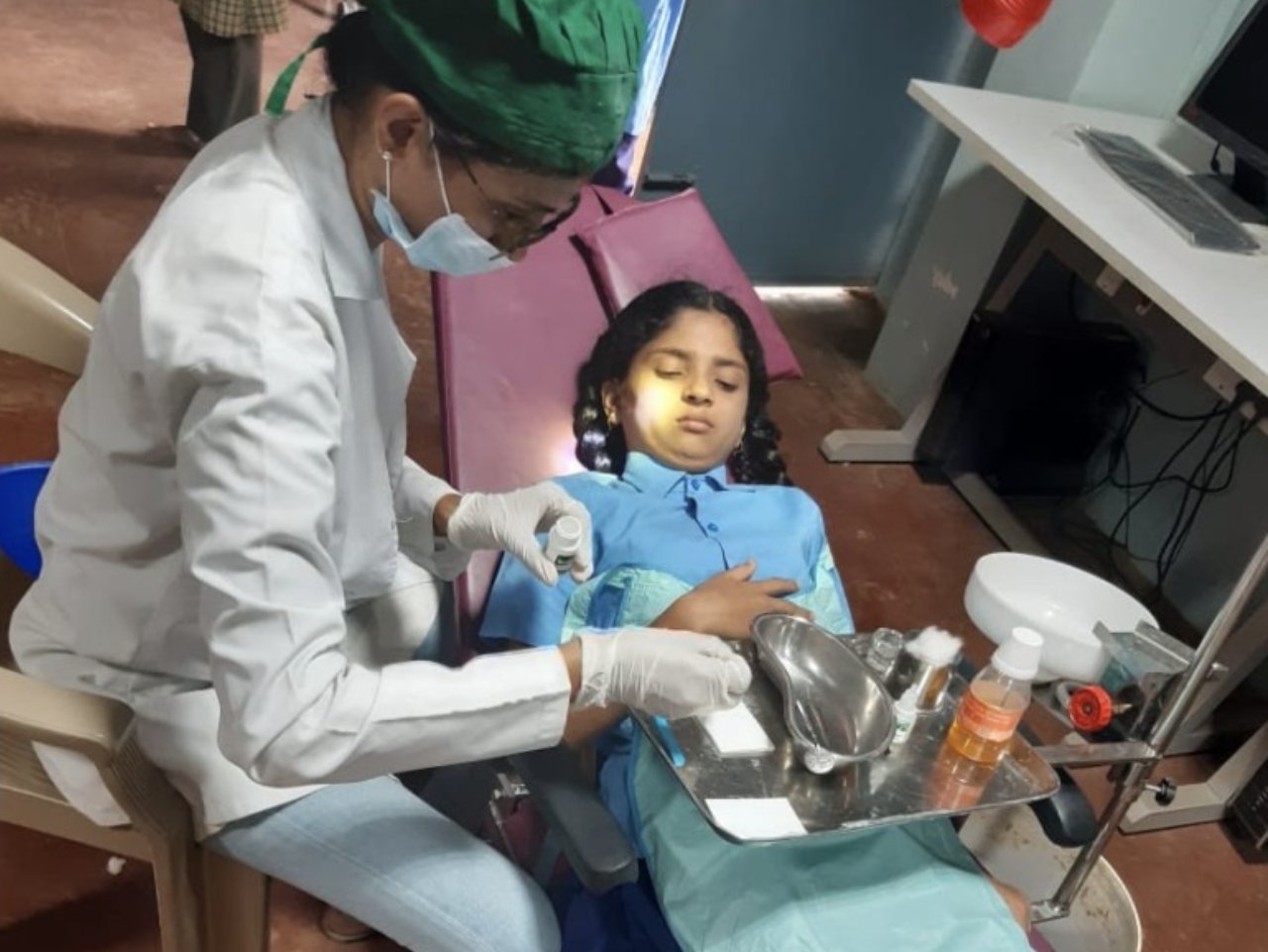 The proportion of formally skilled workers in India is extremely low, at 4.69% of the total workforce. Youth unemployment is a major concern, because they enter the labour market without appropriate skills. They are then faced with low incomes, and the unemployment multiplies their risk of experiencing financial challenges leading to trauma and frustration.
KHUSHII realized that skills and knowledge are the driving forces of economic growth and social development for any country. Our approach to economic empowerment includes imparting skill training in the market-oriented job skills such as Spoken English, basic computer, personality development, financial literacy skills, retail management and relevant soft skills.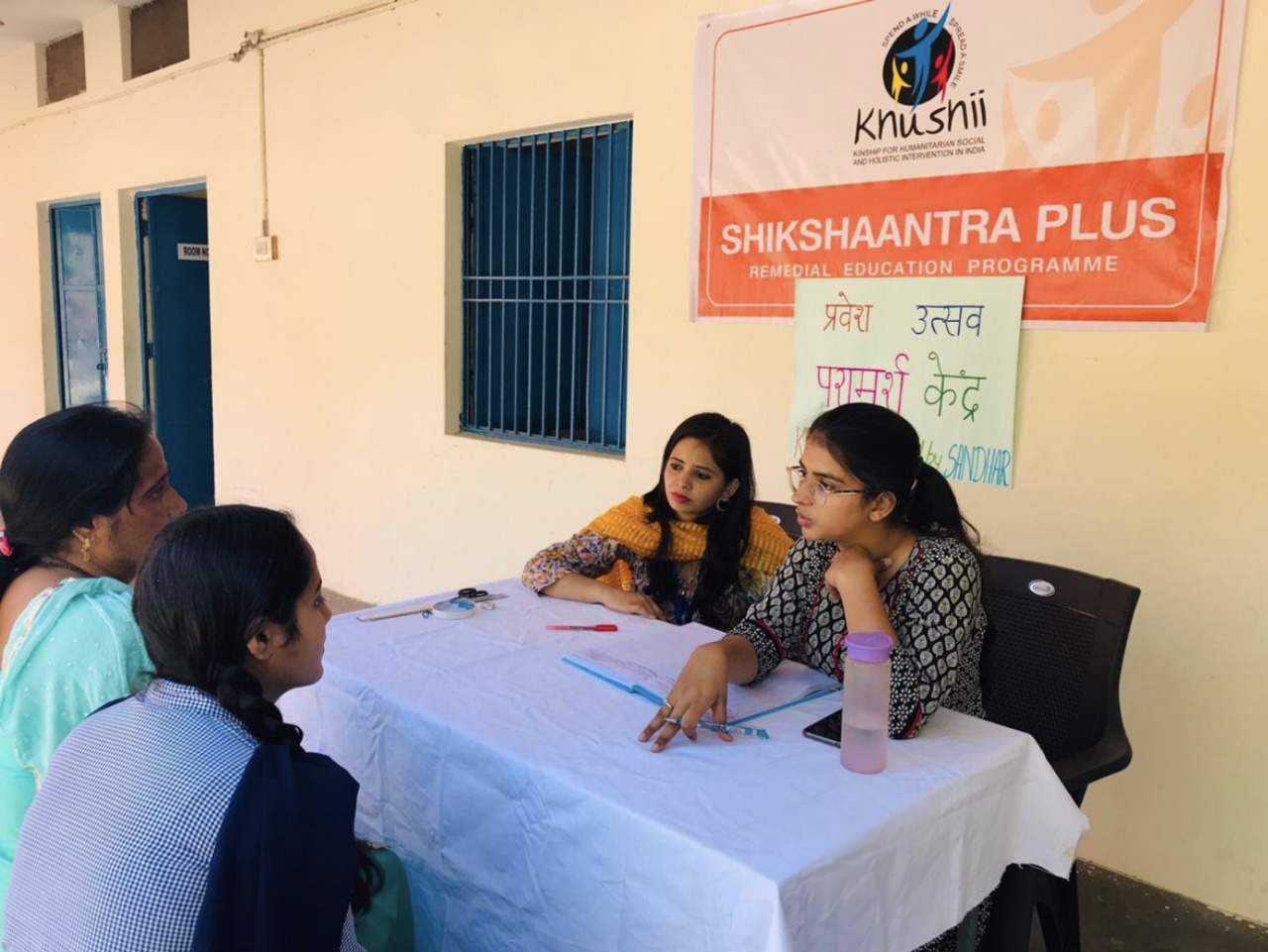 ACCOMPLISHMENTS
Kala has fostered a collaborative approach towards employability by partnering with multinationals such as Microsoft and VLCC who not only provide skill and technical training but also go on to induct promising candidates. All workers who have gone from KHUSHII are reported to be satisfied with their jobs, indicated improvement in the quality of life post the interventions, and also were able to successfully supplement family incomes.

6 locations
4 trades covered in skill training
Partnerships forged
Canara Bank of India, Bengaluru, Karnataka
Jan Shiksha Sansthan, Bengaluru, Karnataka and Mumbai, Maharashtra
Council of Education and Development
Programmes (CEDP), Mumbai, Maharashtra
ACCOMPLISHMENTS * *

10-12 average size of an SHG

1,020 women in SHGs

81 entrepreneurial training received
Partnerships forged
Financial Literacy Society of Ramjas College, Delhi
Brihanmumbai Municipal Corporation (BMC), H Ward Bandra, Mumbai, Maharashtra
*Last Year