High spirited colors and beautiful motifs finds their way into Nidhi's canvases telling stories about the era of excellence of Indian history which is full of richness, culture, heritage and it's larger than life. Carpets and rugs are integral part of Indian history, having an ancient heritage of carpet weaving and craftsmanship. Fine design details with the fascinating time period visual are weaved together in Nidhi's art works, creating a kaleidoscopic image of our glorious past. Each work is a complete narration in itself, giving us a glimpse of the past.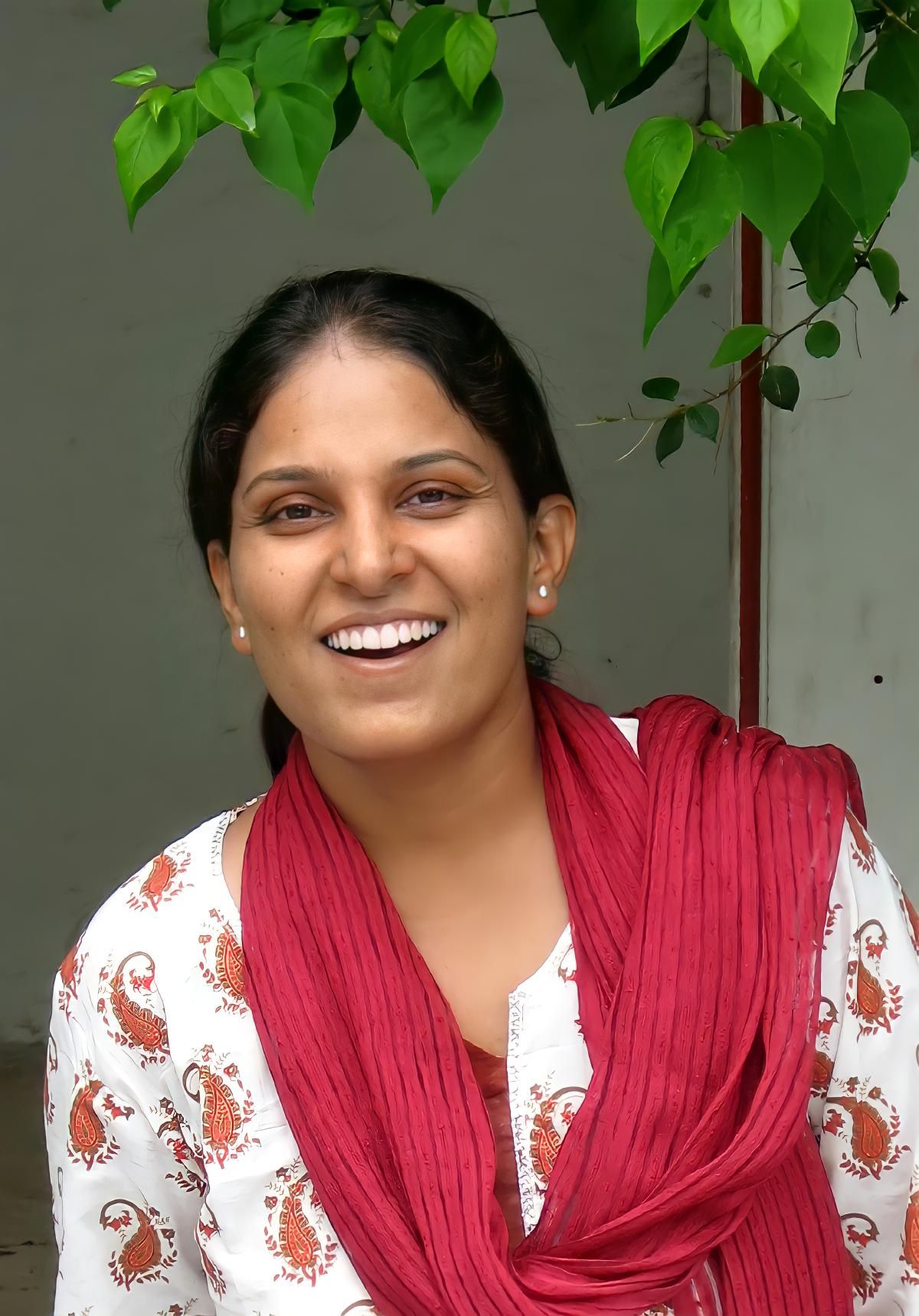 Know More
Nidhi Shekhawat was born in Jaipur, Rajasthan in 1979. Having grown up with immense love for art, her interest in forms and colors grew tremendously. Throughout her life Nidhi has always been fascinated by earthen colors. The interest was cultivated during her teenage years and further developed when she opted to take her Masters degree in Visual Arts.
After completing her degree, Nidhi delved even more into her Art practice. She is an Artist with years of related work experience, as well as portfolio of varied accomplishments, including exhibitions and academic achievements. Possess a strong sense of artistry and forward thinking that is consistently displayed across all art works.