80G TAX BENEFITS
Avail 50% tax exemption under Section 80G (5) (IV) of Income tax Act 1961
Donors, please note
Funds are directly spent on educating a underpriviliged child across India. The costs include actual school fees and 10% operational costs.
You may cease donations at any time if so required.
Our support team will help.
DONOR TESTIMONIALS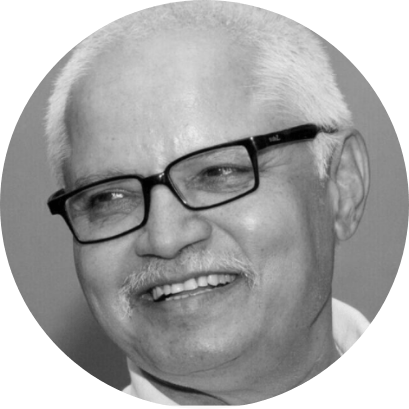 Nirmal Kumar Jain
I have faith in your team. I am confident that my contribution will be used in best way.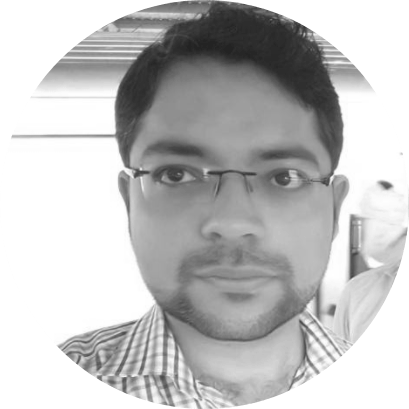 Deepak Batra
Under the leadership of Sh. Kapil Dev Ji, Khushii has done a great job by providing education to children and empowering the women.
Dr. Sunil Gola
Khushii endeavours to ensure an overall development for the children living in rural areas. I am being honoured to be part of NGO and helping them to make a better india
THE KHUSHII IMPACT
500000+LIVES IMPACTED

1500WOMEN SKILLED

4500DROPOUT BACK IN SCHOOL

9000GIRLS EDUCATED ON MENSTRUAL HYGIENE

170000HEALTH CHECKS