HAPPY BIRTHDAY!
We are thrilled that you have chosen to share your special day to help uplift underserved children, and we can't wait to celebrate with you.

Thank you again for choosing us to give children the gift of education, nutrition and health to bring all-around KHUSHII
MAKE A BIG DIFFERENCE ON YOUR BIRTHDAY!
As you know, the Covid pandemic is pushing underprivileged children out of school to join the labour market and has led to a steep increase in child marriages. These challenging times leave our nation's future - our children with no hope. Your gift will keep underprivileged children in school and help save an entire generation.
For an underprivileged child, a school is not only a place of education; school is a lifeline that gives food, nutrition, and protection. Your donation equals giving a lifeline to a child in distress.
Here is what your gift will help achieve:

Education:
Help keep children in schools across 11 states in India with proven remedial education, teacher training & infrastructure improvement programmes.

Nutrition:
Students get vital nutritious food to help their overall development. Going to school means getting at least one healthy meal for the day.

Health:
Regular counselling & camps to ensure mental, emotional & physical well-being, including helping overcome learning & motivational difficulties.
KHUSHII Givers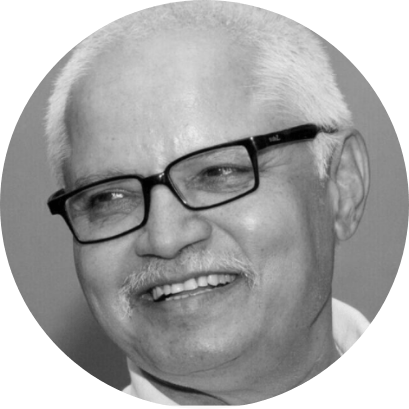 Nirmal Kumar Jain
I have faith in your team. I am confident that my contribution will be used in best way.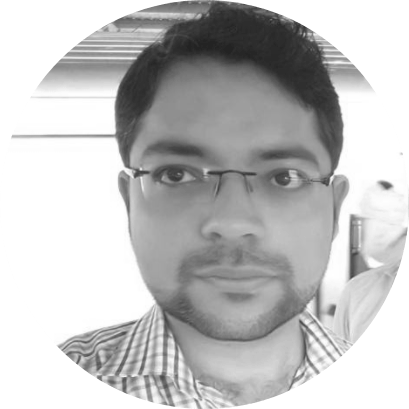 Deepak Batra
Under the leadership of Sh. Kapil Dev Ji, Khushii has done a great job by providing education to children and empowering the women.
Dr. Sunil Gola
Khushii endeavours to ensure an overall development for the children living in rural areas. I am being honoured to be part of NGO and helping them to make a better india
THE KHUSHII IMPACT
500000+LIVES IMPACTED

1500WOMEN SKILLED

4500DROPOUT BACK IN SCHOOL

9000GIRLS EDUCATED ON MENSTRUAL HYGIENE

170000HEALTH CHECKS