HELP US TRANSFORM A CHILD'S LIFE
We work towards creating quality and equitable opportunities for children and communities to learn and grow with a view to long term sustainable change.
Donors, please note
Funds are directly spent on educating a underpriviliged child across India. The costs include actual school fees and 10% operational costs.
You may cease donations at any time if so required.
Our support team will help.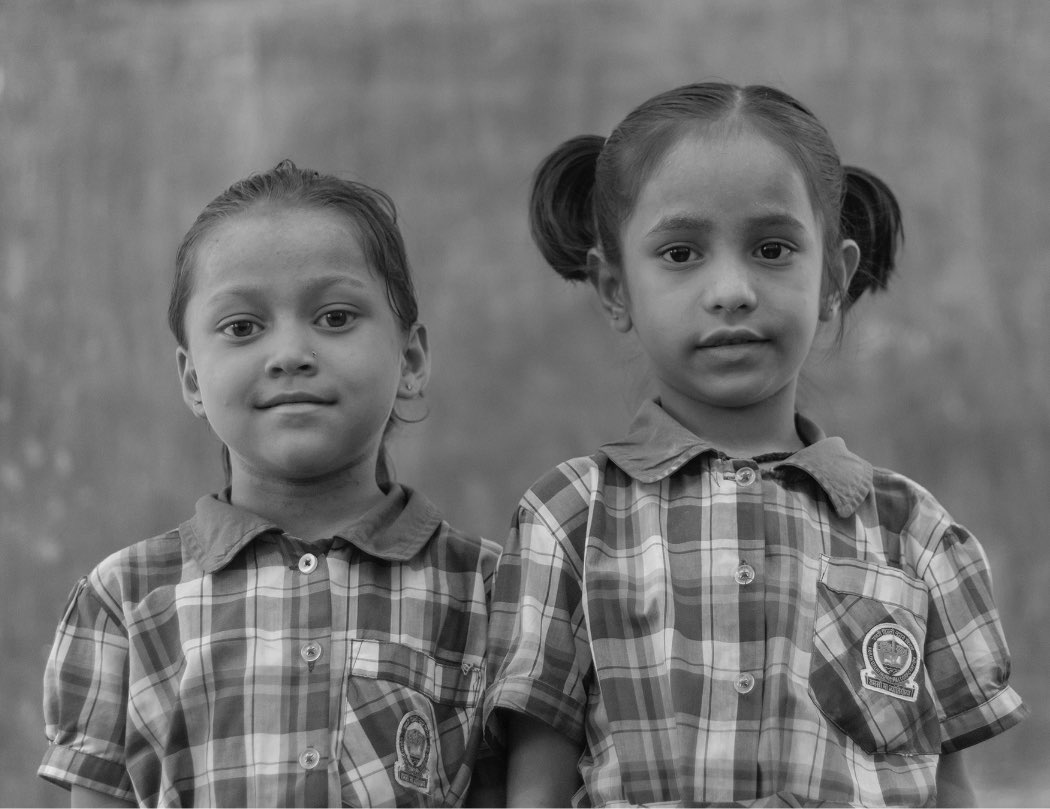 Over 70% Indian children in Class 3 do not have basic reading and arithmetic skills (ASER 2018). Shikshaantra Plus works on targeted outcome improvement through its remedial program and has achieved significant improvement in scores for its beneficiaries. The programme was conceived as a means to scale the success KHUSHII had seen at its flagship school in Sangam Vihar, New Delhi.
KHUSHII works closely with government schools to identify academically weaker students along with other related areas of improvement such as infrastructural quality, teacher capability and students' emotional wellbeing. We address these through our remedial education programme, as well as other initiatives to upskill teachers and augment infrastructure. We place a dedicated mental health counselor to help students overcome learning and motivational difficulties.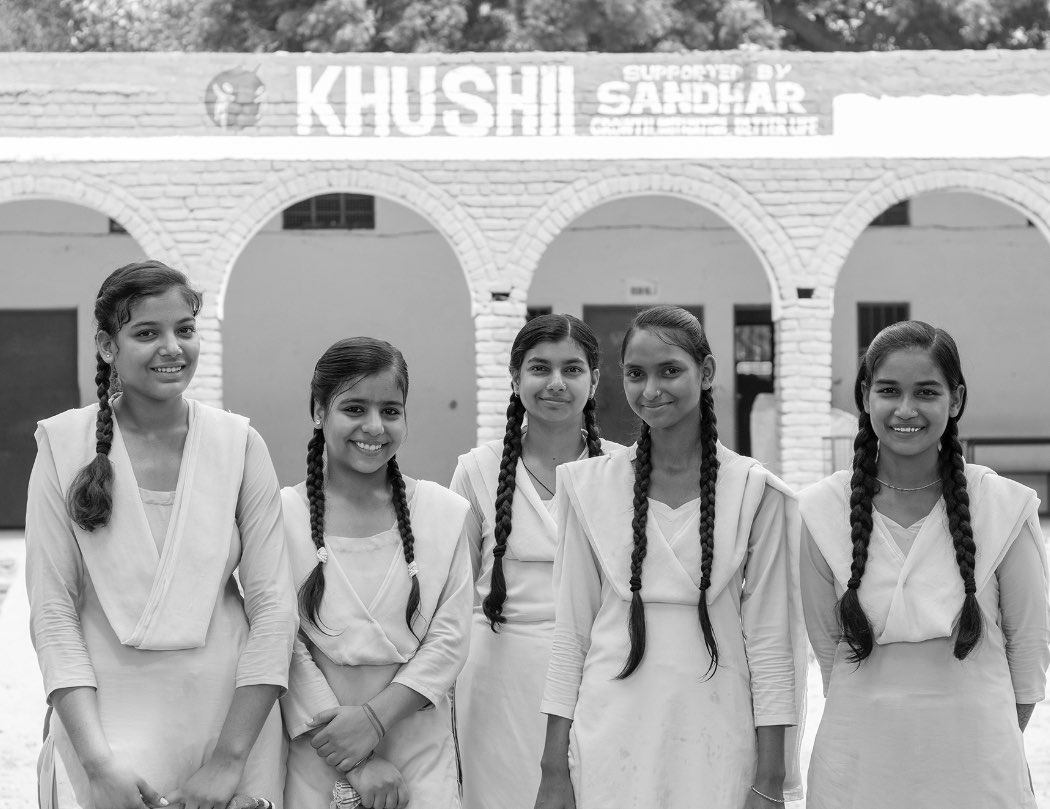 ACCOMPLISHMENTS*

60,000 students
impacted

30 government
schools

10 states
pan-India

2x improvement in
scores on Languages,
Math and Science

20% improvement
in school attendance

30% improvement
in parental engagement
*Last Year
PARTNERSHIPS FORGED
KHUSHII has joined hands with various agencies and partners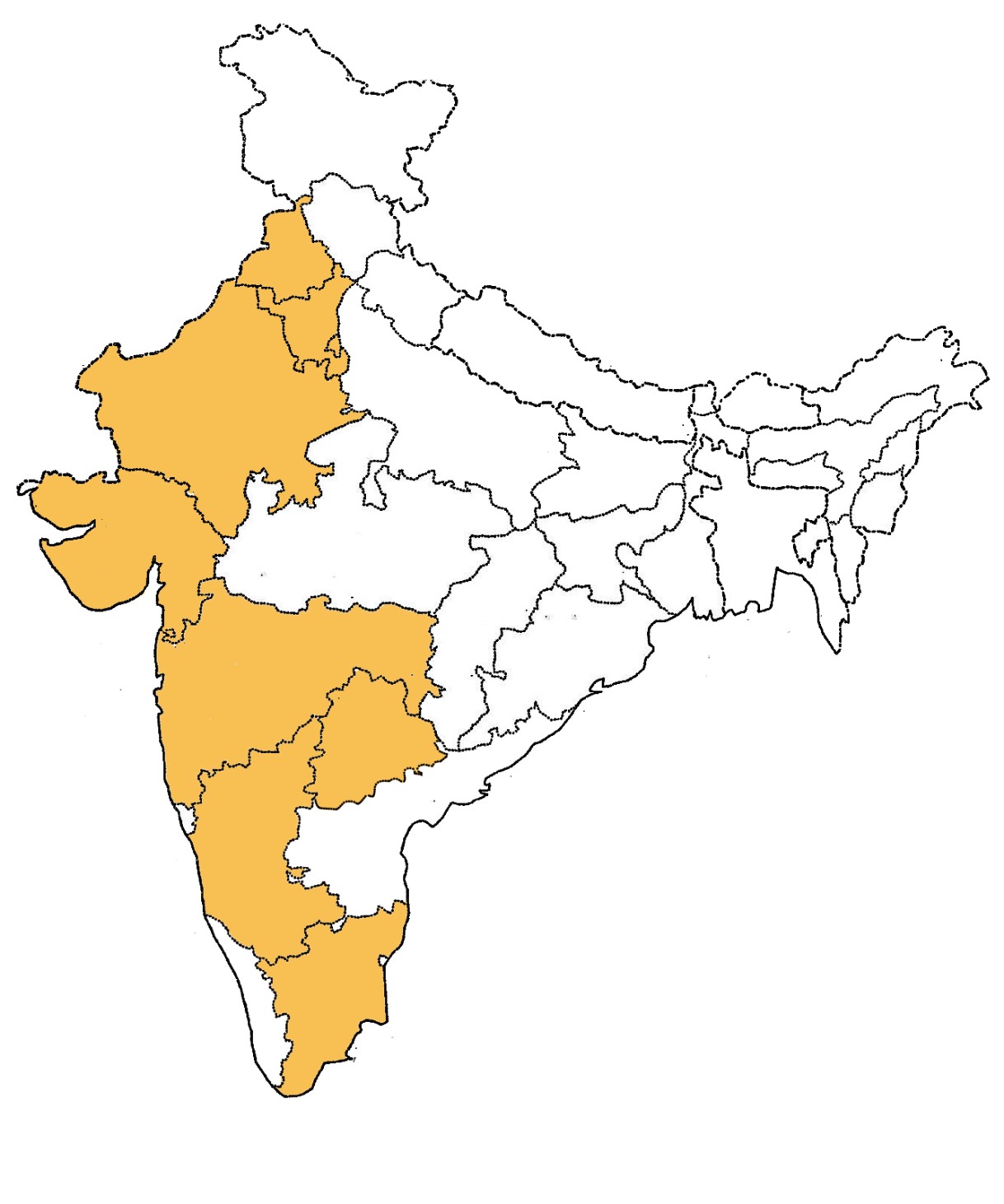 SCERT Delhi (Ex Consultant)

DIET Delhi (Ex Consultant)

Director Education, Department of Education - SDMC & NDMC, Delhi

Department of School Education, Haryana

Education Officer, Department of Education, Mumbai, Maharashtra

Delhi Commission for Protection of Child Rights (DCPCR)

District Education Officer, Primary Education Department, Kanchipuram, Tamil Nadu

District Primary Education Officer, Chandlodiya, Ahmedabad

Dist. Education Officer, Primary Section, Alwar, Rajasthan

Govt. of Karnataka, Primary & Secondary Education, Bangaluru, Karnataka

Director Education Officer Hyderabad

District Basic Education Officer, Gautam Budh Nagar, Uttar Pradesh

Director General, School Education. SAS Nagar, Mohali, Punjab

Education Officer (Primary), Pune District Parishad, Maharashtra

Public Health Foundation of India (PHFI)
Shikshaantra Plus - Complete School Transformation