YOUR SUPPORT WILL HELP IMPROVE ATTENDANCE AND REDUCE SCHOOL DROPOUT AMONG GIRLS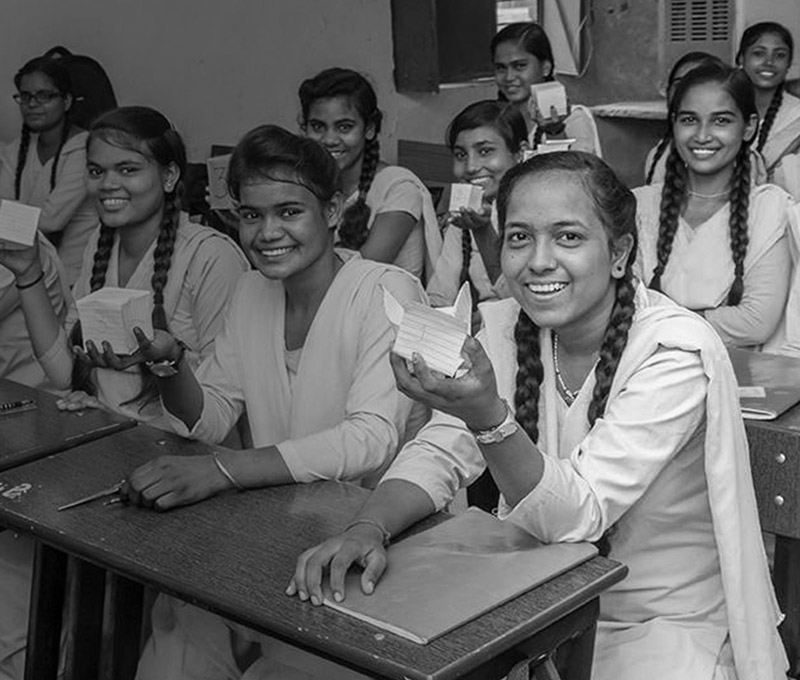 KHUSHII is working on the ground to provide dignity kits to girls & women from lesser privileged background
Dignity Kits play an important role in helping girls & women maintain their dignity, confidence and self-esteem. Dignity Kits play a pivotal role in promoting mobility and safety of women.

You can play a pivotal role in ensuring that school going girls do not skip their classes anymore.

The Dignity Kits are customised with 39 different items as per community needs, keeping in mind age, gender, locale and cultural context.
DONATE DIGNITY KITS TO HELP UNDERPRIVILEGED GIRLS & WOMEN
Help improve lives by providing dignity, confidence and self-esteem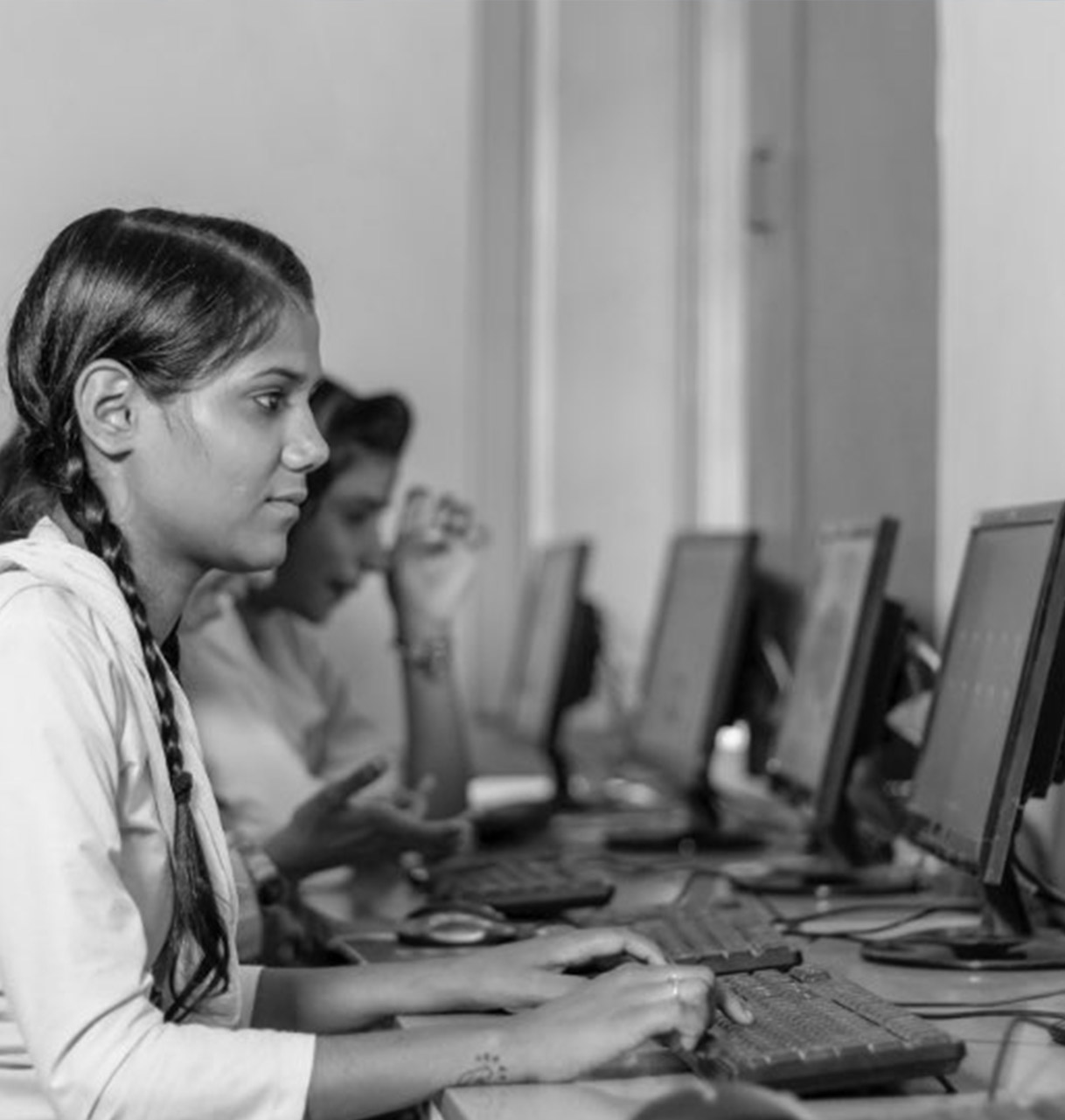 Women have been fighting for dignity for centuries now, and this fight is far from over. This fight cuts across boundaries, age groups, cultures and societal status. The insecurity, stigma, illness, humiliation, health issues, physical abuse etc. the struggle is endless.
Let us strive to improve the lives of women by creating a safe and secure environment for them. We advocate for a dignified life for every woman, every child and every family. You can help us provide Dignity Kits for school going girls.
Each dignity kit includes 17 essential items:
– Sanitary Napkin
- Hand Towel
- First Aid Plastic Box
- Cotton
- Tooth Brush
- Tooth Paste
- Handyplast
- Hand Sanitizer
- Savlon
- Cotton Bandage
- Comb
- Lunch Box
- Coconut Oil
- Shampoo
- Mask
- Water Bottle
- School Bag

Dignity kits help women and girls by:
1. Contributing to the psychosocial and physical wellbeing of women and girls, by including items such as intimate wash and pads

2. Improving mobility of women and girls by providing specific sanitary items

3. Allowing budget substitution for families to purchase other important items, such as food

4. Contributing to the protection of women and girls, by including items such as flashlights and whistles, so that women and girls do not have to walk in the dark and can call for help

5. Providing information about hygiene, reproductive health, Gender Based Violence (GBV) related issues, and services through the inclusion of health and protection information

6. COVID-19 severely affected individuals from BPL category who were unable to arrange essentials, specifically personal hygiene which is a must to combat coronavirus.